Hong Kong Electronics Fair( AUTUMN EDTION,2013)
Warmly welcome to visit the Hong Kong Electronics Fair


Booth Number: 5G-A33
Date: 13th~16th Oct, 2013
Add: HK Convention and Exhibition Centre


Dear friends and partners
Welcome to take part in Hong Kong Electronics Fair:
Electronics & Components: Security Products.
Exhibition Products: quartz crystal, ceramic resonator, quartz crystal filters, ceramic filters, crystal oscillator, SAW resonators, SAW filters, etc.
We are welcome to all friends and partners to join our series of products exhibitions, we will strive to serve you.
Finally, I wish all exhibitors friends and partners can meet your needs.
Thank you.
Display products: Quartz Crystal, SMD Crystal, SMD Oscillator, Crystal Resonator, Crystal Oscillator, Ceramic Resonator, Ceramic Filter, Saw Resonator, Saw Filter, VCXO Oscillator, TCXO Oscillator, OCXO Oscillator, Clock Crystal Oscillator, Frequency Controlled Products, CXO, X'TAL Oscillator, and moer quartz crystal products.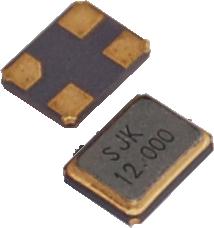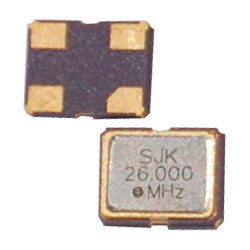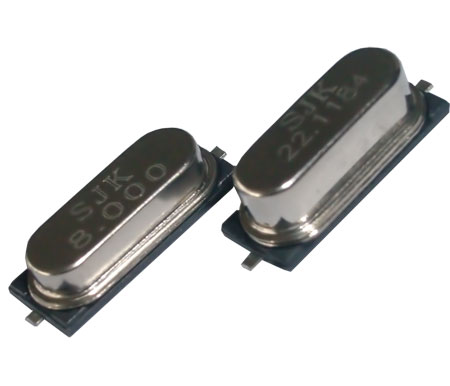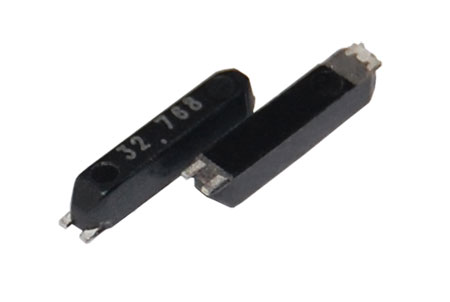 Welcome to our booth to visit!!